The automation system "Batrak" is designed for automation of agricultural, farm, household, household objects:
cowshed

poultry house

incubator

brooder

greenhouse

winter garden, etc.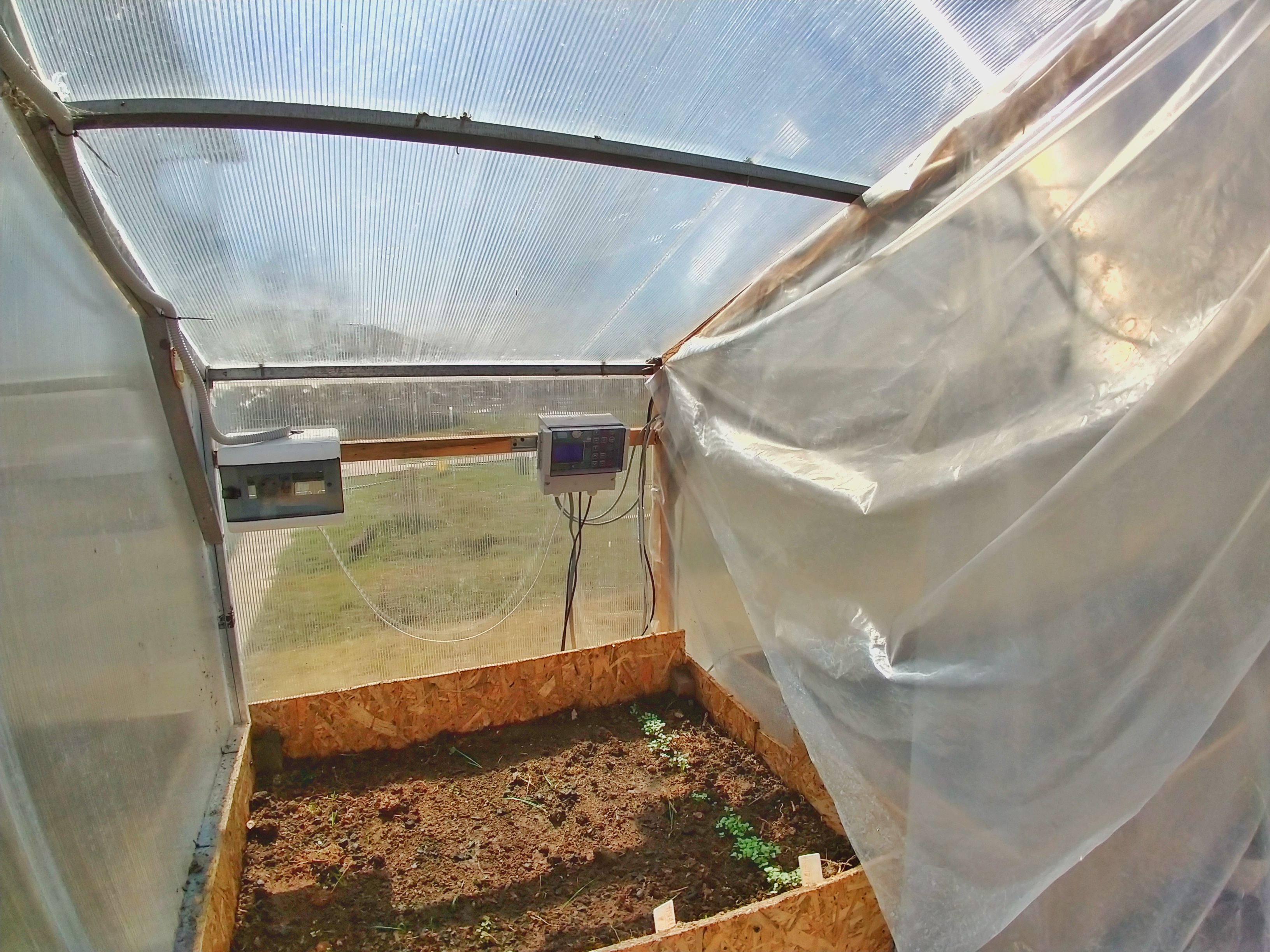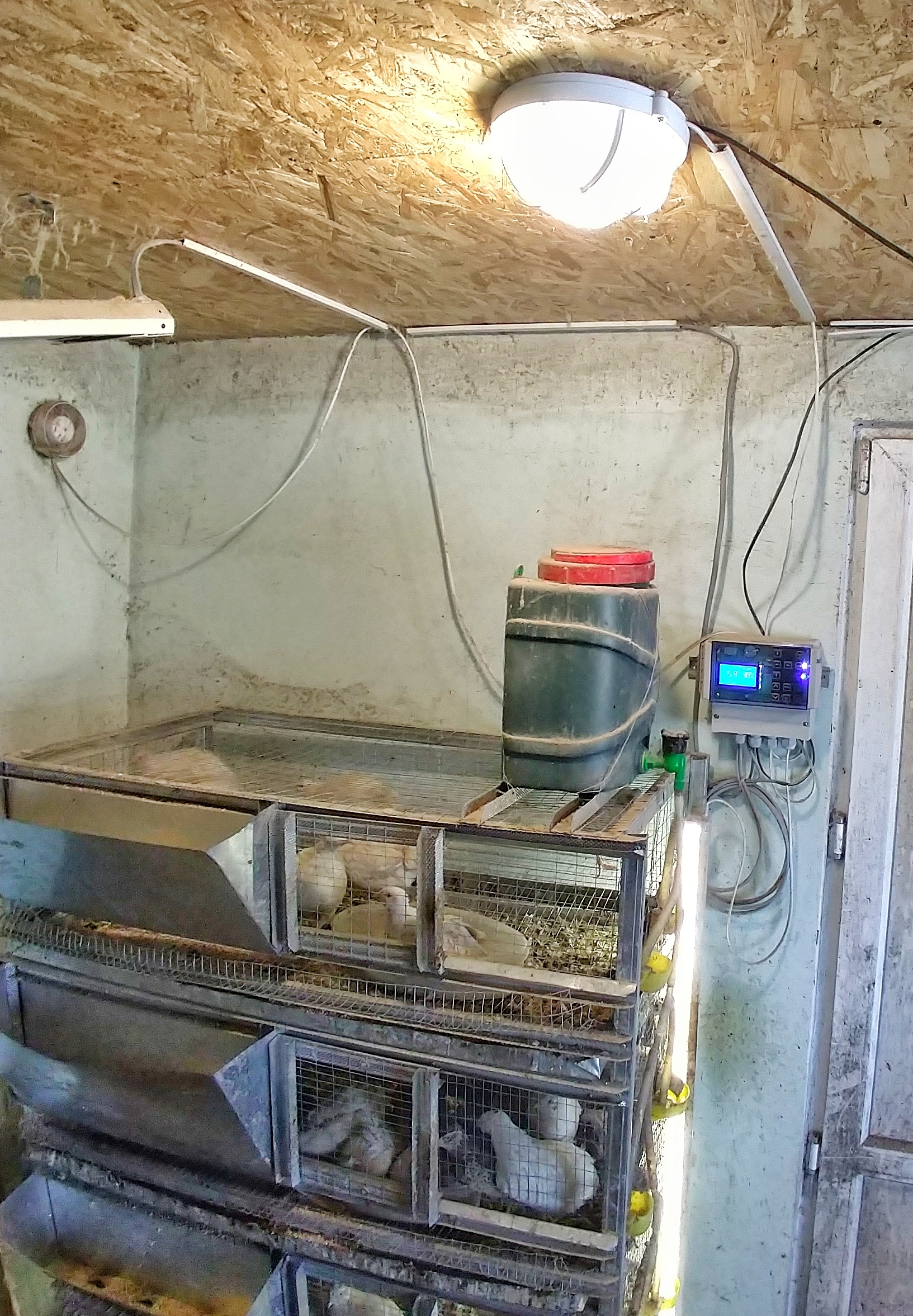 The system replaces several separate devices:

temperature controller

humidity controller

automatic light

automatic ventilation system

automatic watering machine

clock, calendar, timer

As a source of information, the system has a clock with a calendar and three sensors:

temperatures

humidity

illumination

has the ability to connect additional sensors
Depending on the application, the system has the ability to manage additional equipment:
air conditioning

electro-valve irrigation

electro-valve set the water in the water tank

supply air fan

humidification fan

electric motor for egg rotator

the electric motor of the mechanism of opening of leaflets of a greenhouse, etc.
Integration of these functions in one system creates new management capabilities:
maintaining the temperature in the greenhouse with cooling by heating, and with overheating by ventilation or air conditioning

maintaining moisture by using an exhaust fan and a humidification fan, blowing off evaporation from a water bath

additional lighting in the greenhouse and poultry house, in the dark, in the morning and in the evening, according to the light sensor and the calendar, for the normal development of plants and birds

heating shut-off when the door is open during the day

motor control, for opening or closing flaps, turning the eggs

other functions

Automation system "Batrak"
Brand: Microluch
Product Code: Система автоматики «Батрак»
Availability: In Stock
Tags: "Batrak", automation, agricultural, farm, homestead, farmer